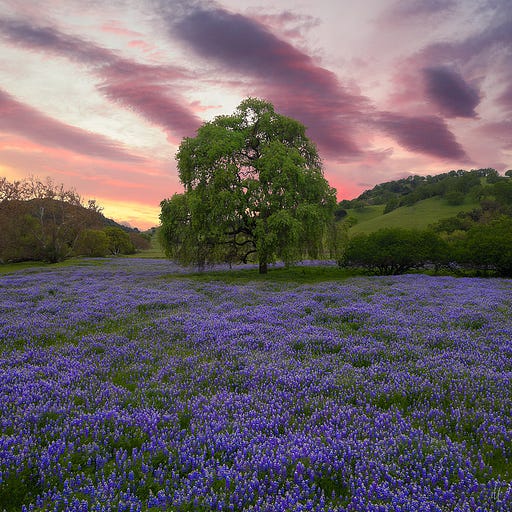 Apr 18 • 49M
The Elysium Aesthetic
Physical Practice (Part Two)
Happy Monday! Welcome back to Acting Class Daily and Class Two of The Elysium Aesthetic. It's the third Monday of the month, which means our focus turns to our Instrument.
You deserve to be whoever you are, on any day of the week.
To be able to taste, to test, to diagnose where you're at … and know how to find a new baseline.
To build from that baseline into the highest levels of a fearless acting instrument.
You deserve an Olympic training practice that always accepts you for who you are.
On your good days and on your bad days.
Always moving you forward from wherever you start.
That's our focus for the week ahead.
The teammate, the gauntlet, that is the Physical Practice of The Elysium Aesthetic.
---
The Road To Elysium
This Month's Focus
Class Two: The Olympic Spirit
Today's Class
Physical Practice (Part Two) + (Notes)
Today's Finish Line
Fearless expression inspired by the unfiltered taste of life.
A powerful physical practice for your instrument that stretches you beyond the tensions and rules of the daily body to the possibilities and permissions of your acting instrument.
---
In Case You Missed: Physical Practice (Part One)…
---
New to our work?
These four chapters of our overview are where we recommend you start: Kindred Spirits, What Is Good Acting?, Growing Excellence, The Muscles of Preparation.
Questions or challenges with anything we cover?
Free subscribers:
Connect with me live each Thursday at 10 am (pst) on Radio Elysium.
Paid members:
24/7 access to feedback on Discord + weekly video coaching with The Sunday Schmooz.
---
The Olympic Spirit
We'll use this space to recap each week's personal crafting work - and share the discoveries and challenges of teammates within our community.
Personal Crafting Work
Simple Pieces of Choreography
Building off our Physical Practice baseline of doing nothing, introducing touch, and surrendering to our lazy, Sunday morning roll:

Allow the roll to lead into our 5 simple pieces of choreography.

… release the experience unapologetically with the phrase "My name is (__) and I feel very, very (__)."

Allow your body to come into standing - slumping and swinging into the unknown.
I Have No Apologies
As you spin & twirl into the unknown:

The moment you taste unexpected contact, open your eyes with full acceptance …

… and release the experience instantly with the phrase "My name is (__) and I have no apologies!"

Close your eyes and spin into the unknown.
Share your discoveries & challenges with your Physical Practice and we'll include them on Mondays. Simply hit 'reply' to this email. Members can share anytime on Discord and comment here on Substack:
---
Give Us A Taste Of What Matters.
---
Put It Up On The Wall!
We had a tradition of capturing quotes on the Elysium walls. The torch has now been passed to the digital realm. We'll use this space to highlight quotes and translate those terms we tend to throw around.
Glossary Gigantum
This week we're offering a VIDEO GLOSSARY with FREE ACCESS FOR ALL SUBSCRIBERS TO AARON'S NOTES which include visual demonstrations of:
THE SIMPLE PIECES OF CHOREOGRAPHY

THE SLUMP
+ Access to our Physical Practice SPOTIFY PLAYLIST (updated weekly)!
Today's Quote
''When last we left our heroes …"
---
Sample the 'stacks.
In honor of our friends at The Sample (who knew the coolest newsletters to send me … and here we are today!) each Monday I'll highlight a Substacker that's tickling the tastebuds:
Play On.
Music to carry us into our break.
---
---